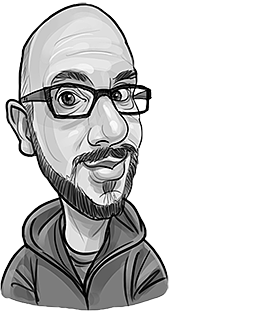 What's that all about?
Hey!
My name is Alexander Kuffner and this is my private portfolio website. I was born in the year Nixon resigned and Helmut Schmidt was elected as german cancellor. I am living and working as a journalist, photographer and author in the beautiful city of Cologne/Germany.
Have fun on my page!